2018 Seaside Prize Winners: Ernesto Buch, Walter Chatham, NA, Robert Orr, Alexander Gorlin, and Deborah Berke.
Walter Chatham, NA and Co-Chair of the Board, is a six-time winner of the Distinguished Architecture Award from the American Institute of Architects, a fellow of the American Academy in Rome, a fellow of the American Institute of Architects, and a board member of the Architectural League of New York. Walter has a long association with Andrés Duany and Elizabeth Plater-Zyberk and their firm, DPZ, having collaborated on numerous charrettes that champion both modern architecture and traditional urban planning. He and his firm were early leaders in the environmental design movement. They seek to design all projects to LEED standards, completing multiple projects with state-of-the-art energy management and conservation strategies. Walter is active in building rehabilitation, with multiple projects in Soho, Providence, and Miami. He received a Bachelor of Architecture from the University of Maryland, completed post-graduate studies at the Institute for Architecture and Urban Studies, and is a LEED Accredited Professional. Walter's Seaside work - along with three Ruskin Place live/work units and two cottages - includes Chatham House on East Ruskin Street.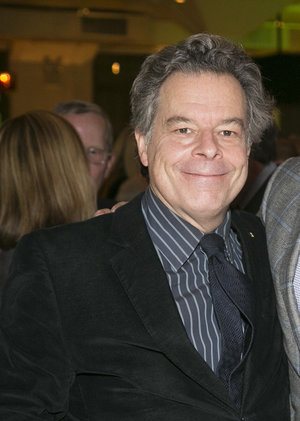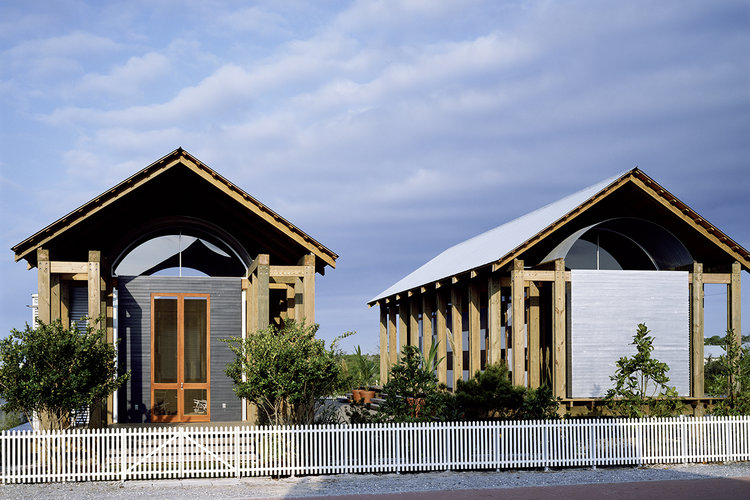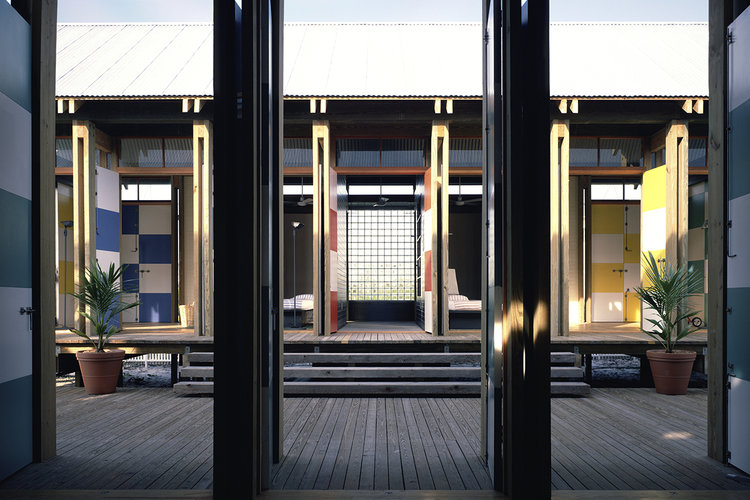 The Seaside Institute awards the Seaside Prize each year to individuals or organizations who have made significant contributions to the quality and character of our communities. The recipients of the Prize influence how our towns and cities promote walkability, diversity, beauty, and sustainability. Seaside Prize fellows are leaders of urban design, planning, architecture, development, and education.
Please join us to recognize the 2018 recipients of the Seaside Prize - the Pioneer Architects of Seaside - during the Seaside Prize weekend February 22-25, 2018. "The Seaside Prize weekend will be a wonderful reunion of people who were part of Seaside's infancy. We look forward to a celebration of Ernesto, Walter, Robert, Alexander, and Deborah's pioneering work in Seaside as well as their distinguished careers on a larger stage," says Robert Davis, co-founder of Seaside.
Plan now to join the celebration. Everyone is welcome! Click here for registration information, or download the registration form.